Cranbrook Foodbank Society
We collect rescued, donated and purchased food to give to those in need.
Our mission is to steward the collection and free distribution of donated, rescued and purchased food, and give it to those in need.  We share resources and work collaboratively with partners across the hunger relief network.
There are many ways to help!
Our vision is for a strengthened community where no one is hungry, food is not wasted and everyone is inspired to give back!
People are fed by the Cranbrook Food Bank 
Of those fed are children
Annual Visits to the Cranbrook Food Bank
Our Goal is to Always Help More People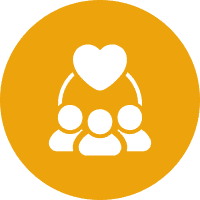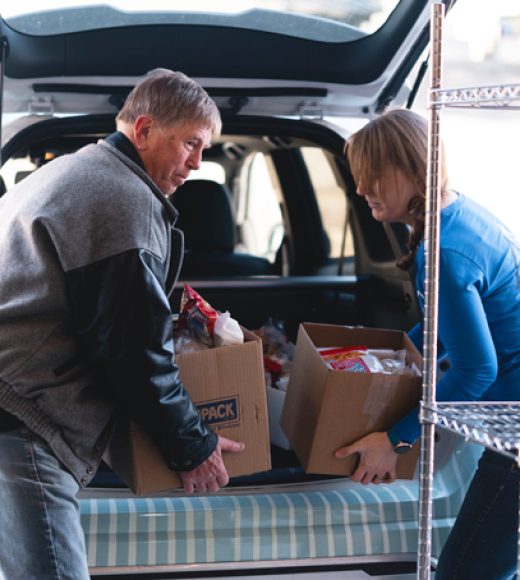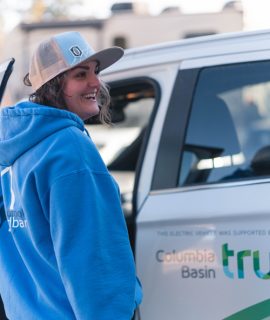 We're a Non-Profit organization connecting people with food.
Our amazing team of volunteers, employees, and board members are committed to helping those in need.
You Can Help! The happiest people are not those getting more, but those giving more.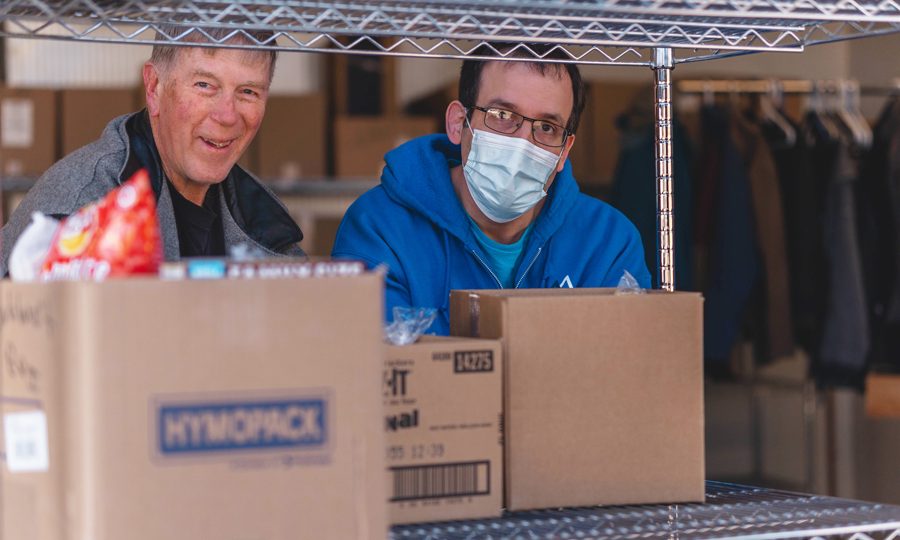 Your neighbours are still in need
You can donate food, donate time, donate money, or even hold a fundraiser, there are many ways to help!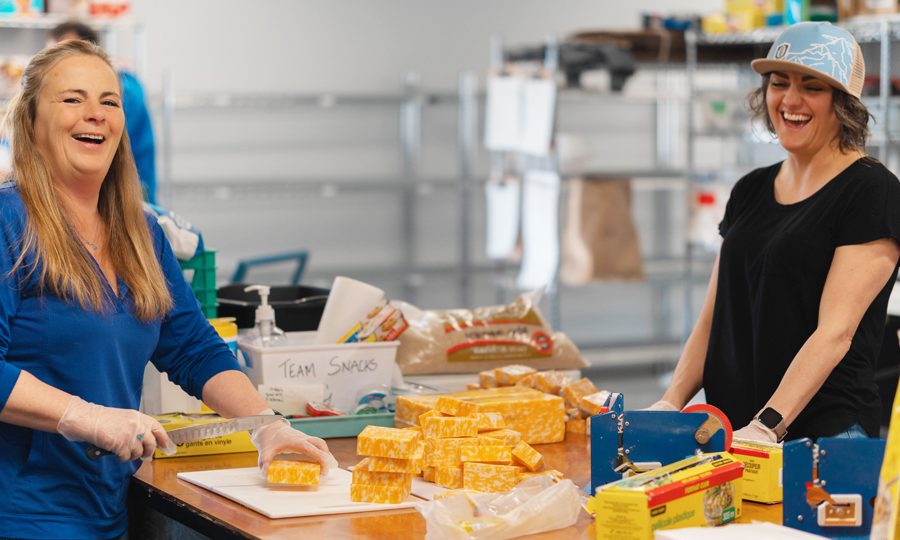 Be the change, become a volunteer
We love our Volunteers! We have many positions available with various ways you can use your skillset to help!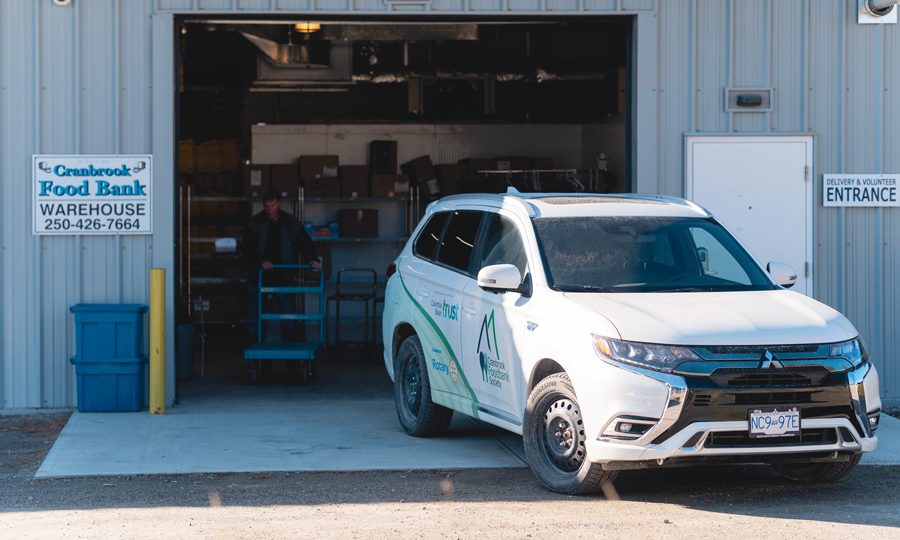 Your business or organization can help
From daily grocery deliveries to support in building our new facility, we wouldn't be where we are with out the support of our partners!
We would not be where we are without your support! 
Thank you to: Food Banks Canada, Food Banks BC, Columbia Basin Trust, New Dawn Developments, Real Canadian Superstore, Walmart, Save On Foods, Safeway, Dollar Tree, Government of British Columbia , BCGEU (BC General Employees' Union), Community Foundation of the Kootenay Rockies, GFL Environmental, City of Cranbrook, Chamber of Commerce, Rick & Marg Jensen Family Foundation