The Cranbrook Food bank is available
to

anyone in need
living in the Cranbrook area
We offer shopping appointments, mobile food bank pick-up, and personalized hamper delivery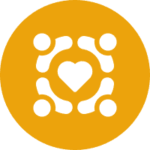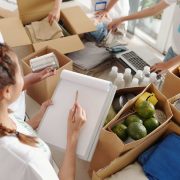 We are On a Mission to Help
We can help arrange food for you!

Get in touch
Give us a call at 250-426-7664 on Mondays, Wednesdays, or Fridays between 9:30 - 11:30 AM to arrange for food that afternoon

Register
If it's your first time calling, we will need to register you as a client. Expect us to ask for some demographic information such as ethnicity and primary source of income

Receiving Food
We offer shopping appointments, mobile food bank pick-up, and personalised hamper delivery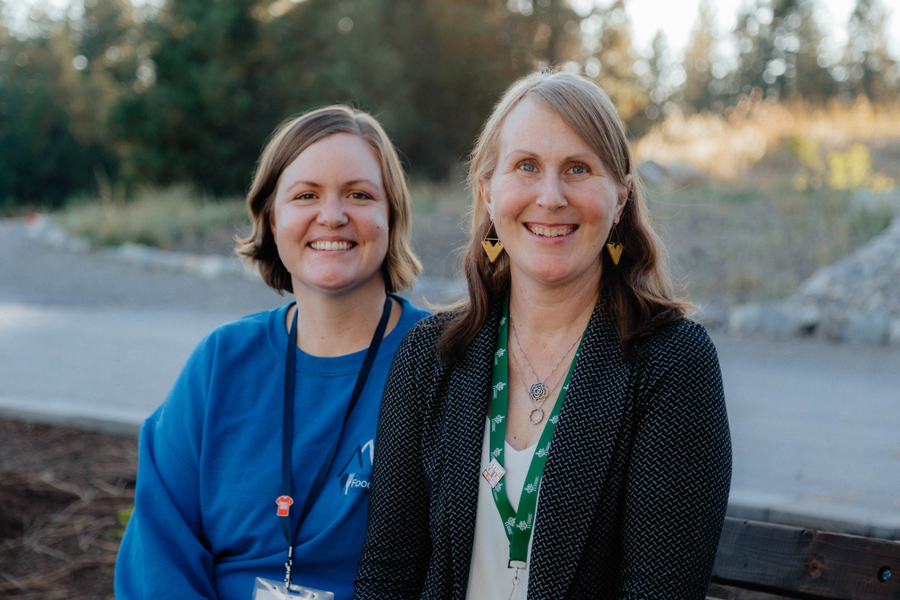 The Answers to All Your Questions
Please Note: It is very important to arrive on time for your shopping appointment. Your time slot has been reserved especially for you and if you arrive late you may need to take an emergency hamper and re-book to shop. Mobile food bank pick-up is offered bi-weekly (Thursday) at a centralized location; check our social media for details. Personalized hamper delivery is limited and is reserved for clients who have mobility challenges or do not have access to transportation or rides from friends and family.
Our self-serve Bread Shed is always open: 24/7, 365
Below are helpful links to other resources available
Operation Street Angel brings awareness to the poverty issue that is within our area. The program is designed to assist persons facing adversity by providing continued support, outreach and community inclusion as well as guidance and awareness of the services available to them. Operation Street Angel follows the fundamentals of the Ktunaxa Nation Vision Statement.
Strong, healthy citizens and communities, speaking our languages and celebrating who we are and our history in our ancestral homelands, working together, managing our lands and resources, within a self-sufficient, self-governing Nation.
ANKORS' mission is to respond to the evolving needs of those living with and affected by HIV/AIDS, Hepatitis C and other blood borne pathogens; and to foster healthy, informed communities.
ANKORS will work from a wellness model, through support and advocacy; harm reduction, prevention and education; delivery of programs and services that are client-centered and focused on the whole person; and partnerships with others.
 Community Connections Society of Southeast BC (CCSSEBC), often abbreviated to CCS, is a non-profit charitable organization that provides programs and services to Cranbrook and the East Kootenay Region.  Since incorporation in 1982, CCS has provided integrated, accessible social services to individuals and families throughout the East Kootenay Region.  To respond to community needs we deliver quality services both directly and through community partnerships.  Originally a women's collective (Cranbrook Women's Resource Society) formed to provide safe harbor to women fleeing domestic violence: the agency has grown considerably over the years and has taken in new programs in response to emerging local needs.
The skills kids learn through sports are carried with them throughout their lives, but across BC kids are being left on the sidelines because they don't have the resources to play.
That's where KidSport comes in.
KidSport provides grants to kids from families facing financial barriers to help cover the cost of sport registration fees.
With 40 chapters across the province, funding for KidSport directly shapes sport in each of those communities. For communities that don't have a chapter, grant requests are supported through our Provincial Fund.
 The Kimberley-Cranbrook Food Asset Map identifies the locations of food assets in the region. For the purposes of this map, a food asset is any organization, business, or institution with facilities, equipment, services, people, and/or products contributing to local food security via food production, recovery, storage, processing, distribution, or increasing food literacy.
If you have questions about the Kimberley-Cranbrook Food Asset Map, would like to changes made to your asset, or be removed or added to the map, please contact [email protected]
This map was last updated March 2022.