About Us
Our History
Serving Cranbrook Since 1982
The Food Bank started in Cranbrook in 1982 in the basement of the Labor Centre on 9th. Ave. lt started because of the collapse in the economy, largely in the forest industry.  It was meant to be temporary!
The Food Bank soon moved to an old 1920's house on 8th Ave, which was provided by the Steelworkers Local 1–405 and BCGEU  to house the growing clientele, and generously donated to the Food Bank in 2018.
This donation, the sale of our old warehouse and several amazing construction and equipment grants from the BC government, Columbia Basin Trust, Food Banks BC and Community Foundation of the Kootenay Rockies, allowed us to build our current distribution/warehouse facility!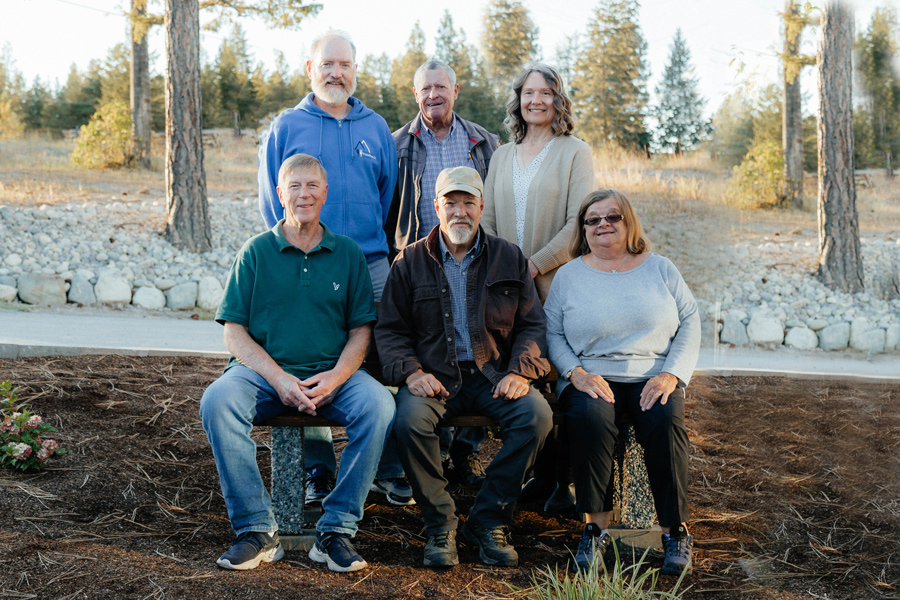 Meet the Team
Our Staff & Board
These amazing individuals are an integral part of what makes Cranbrook Foodbank the entity it is!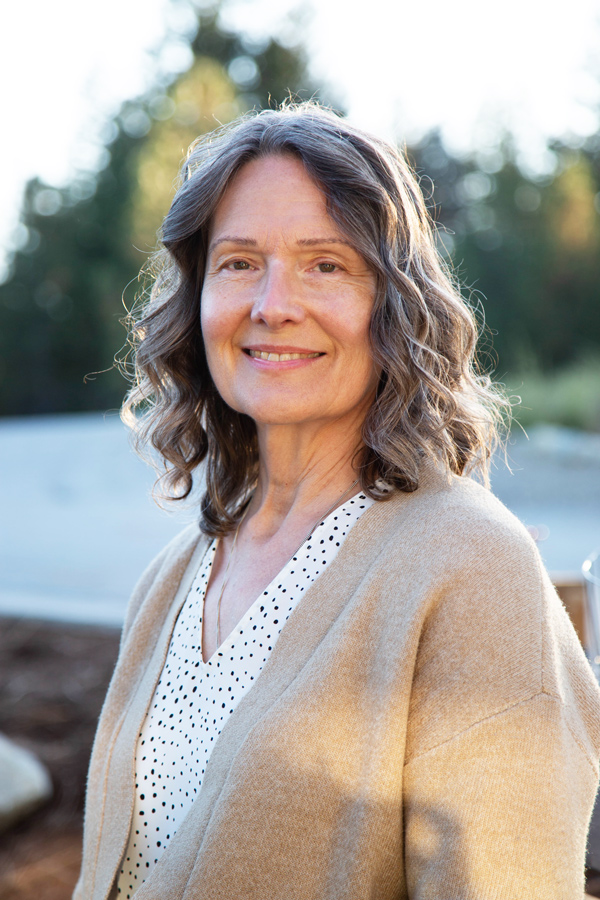 President
Started 2007
Deborah Russon
Debbie is an objective, open-minded leader. She is committed to continually advancing our operation to achieve our mission of distributing food to those in need.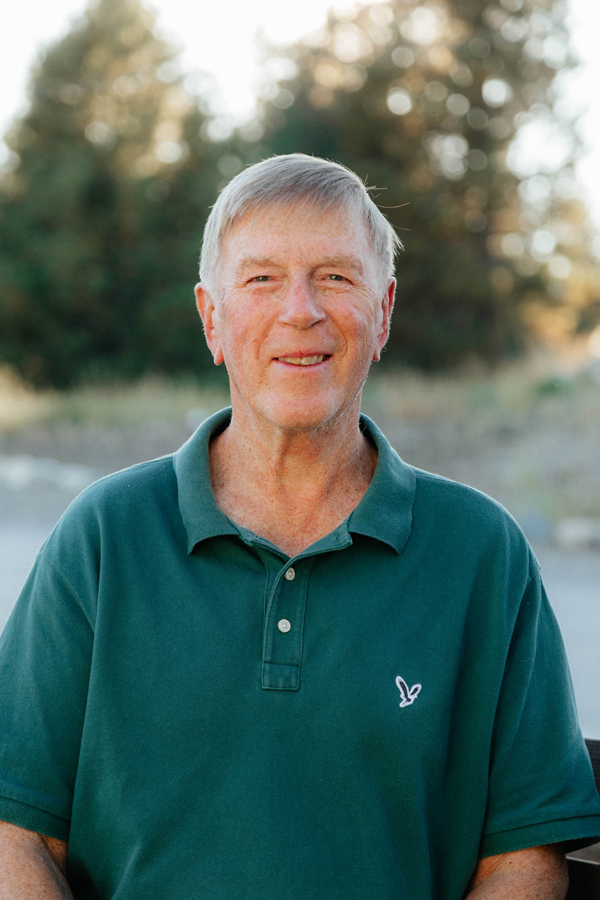 Vice President
Started 2012
Gerry Oviatt
You can find Gerry at the food bank nearly every day, ready to assist with anything we need, from organizing morning grocery pick-ups, to jumping in to help with hamper production.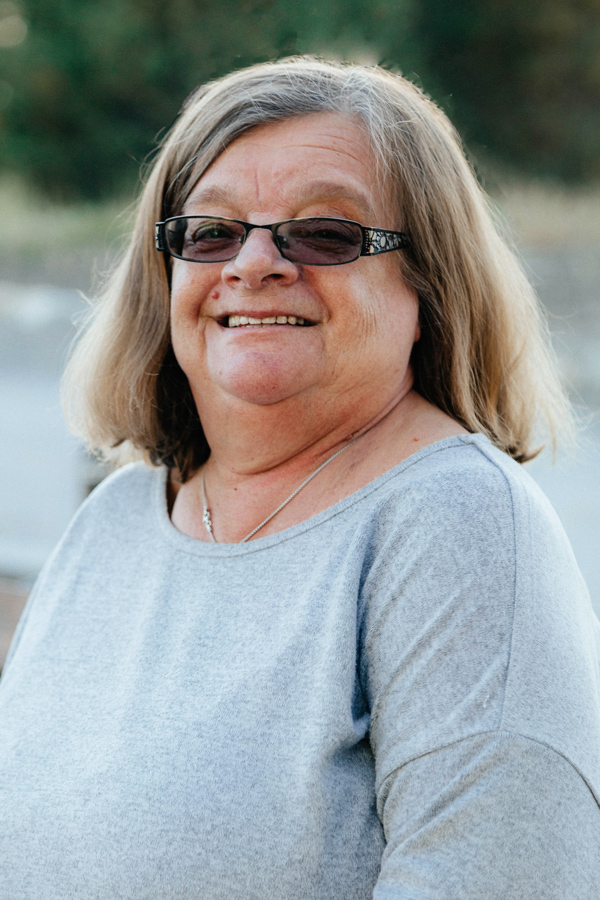 Treasurer
Started 2011
Bev Raymond
Bev is a Chartered Professional Accountant who keeps our finances organised. She is compassionate and dedicated; you can usually find her volunteering in the office on Mondays.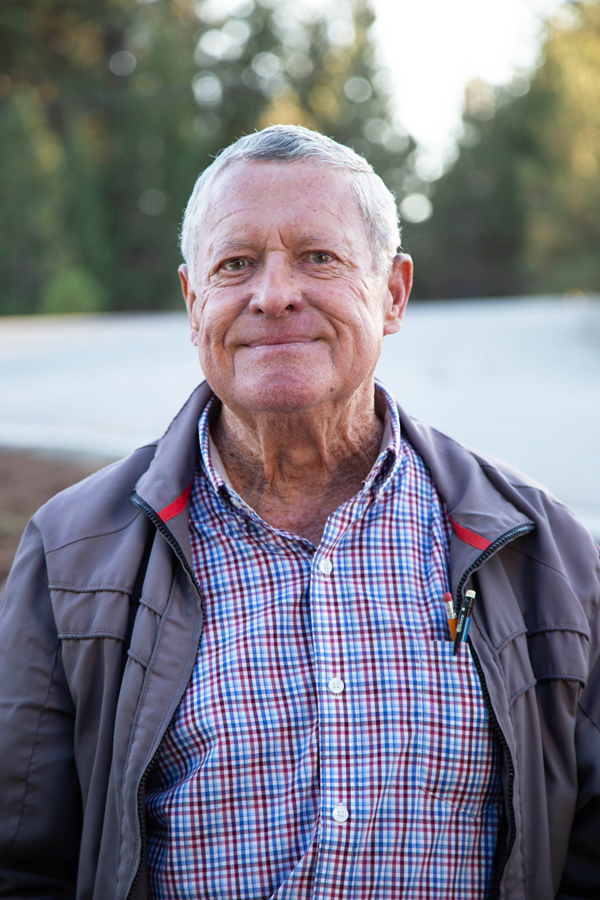 Director
Started 2005
Brian Smith
We rely on Brian's expertise to manage our incredible new facility. Brian is reliable, supportive, and displays unwavering commitment to the work we do. Brian led the way to moving our operation to our new facility. We couldn't have done it without him!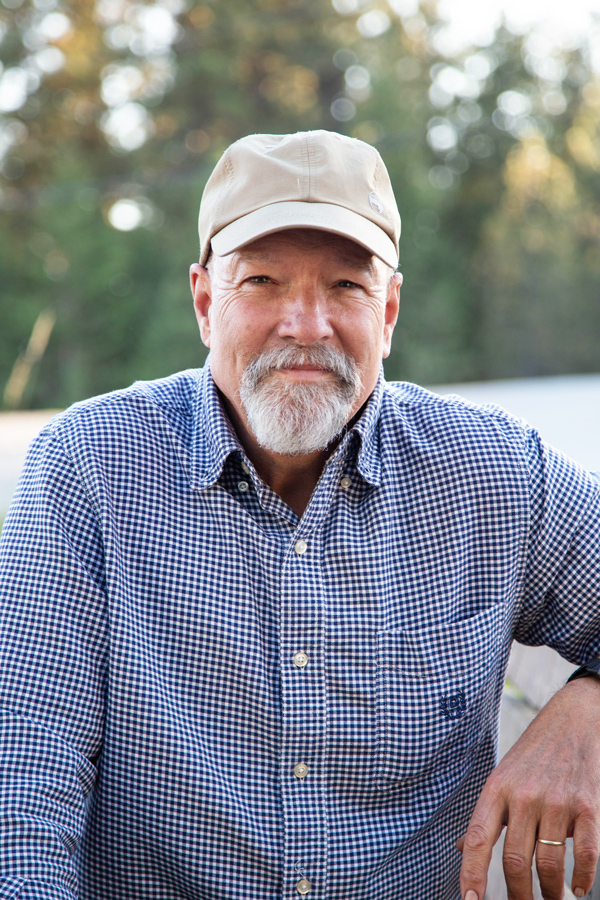 Director
Started 2010
Bill Lindell
Bill is decisive and a critical thinker. We appreciate his ability to present creative solutions to roadblocks we encounter.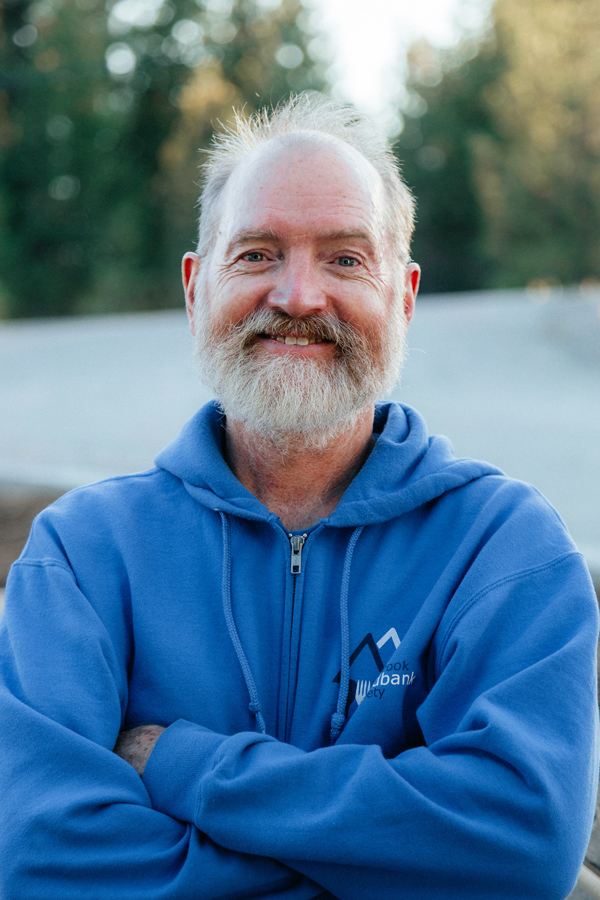 Director
Started 2020
Alan MacBean
Alan is kind, supportive, and displays sincere enthusiasm for the work we do. You can often find him at the food bank, delivering recovered food to us in the mornings and offering to lend a helping hand wherever else we need.
Started 2021
Julie displays real grit – she is passionate and takes serious action to help people in need in our community. She creates an environment where everyone is treated with respect and kindness. Julie has the best can-do attitude and truly deserves credit for keeping our daily operations running smoothly.
Get in Touch
Contact Us if You have Questions
Contacts Info
+1-250-426-7664
Visit Us
1624 Industrial Road 2, Cranbrook, British Columbia
Cranbrook Food Bank hours
We love visits from the public, so feel free to visit during normal business hours.
09:00 am – 2:30 pm
Closed
09:00 am – 2:30 pm
Closed
09:00 am – 2:30 pm
Closed
Closed