Be the Change you want to see
By joining us, you can help give back to your community and neighbours who need it most!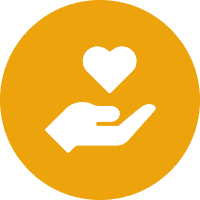 Pounds of food distributed monthly!
Become an agent of change
The Cranbrook food bank relies on the generosity of people like you. You can support us with donations, or foodraising and fundraising activities 
Join Our Noble Mission to Improve Our Community
We work with local businesses and food providers to pick up and redistribute food items deemed 'unsalable' due to best before dates or torn packaging.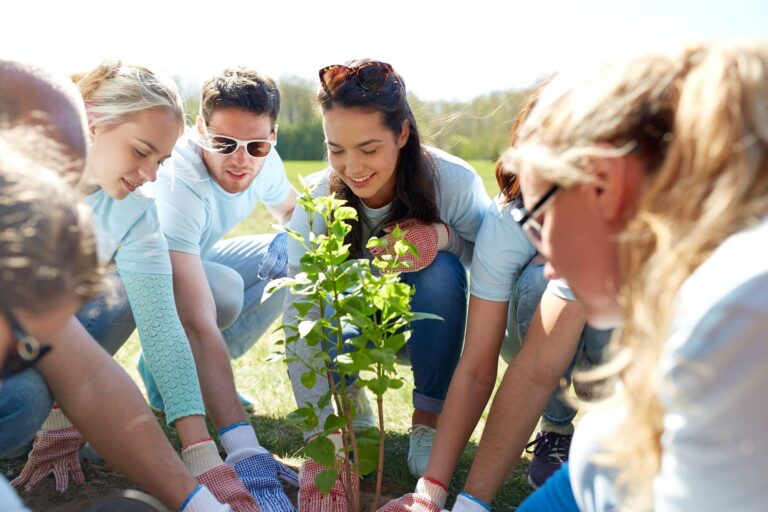 You can help through various channels
We know that not everyone can donate in the same capacity! Below are the 4 ways you can help your community
We accept most food and non-food items (including garden produce), the only exceptions are open packaging and uninspected meat. 
Drop donations off Mondays, Wednesdays, and Fridays from 9 – 2:30 p.m. or contact Julie at [email protected] to arrange an alternate time to meet.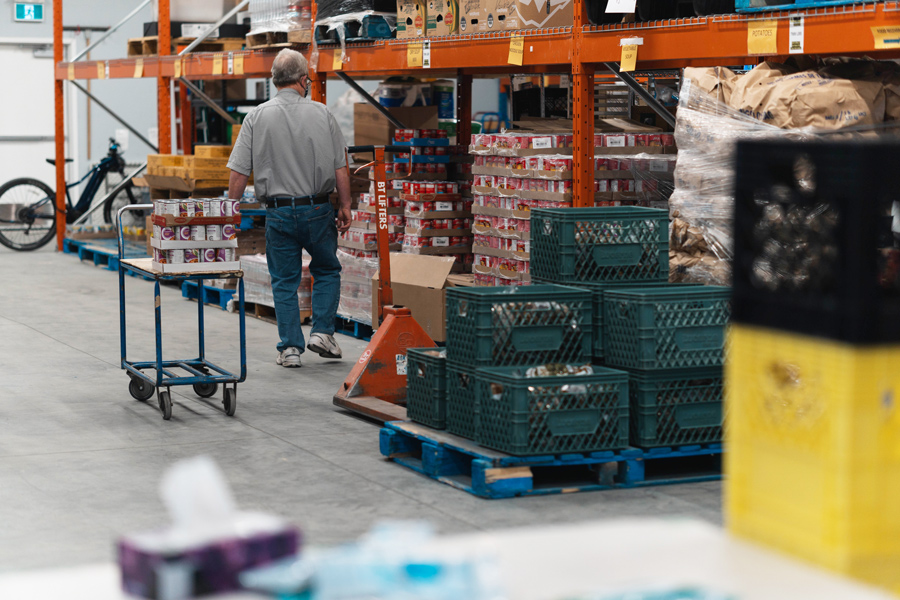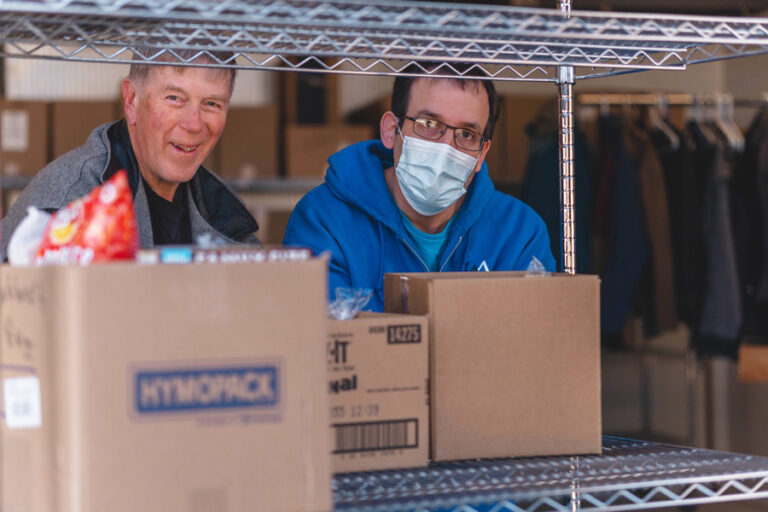 We love our Volunteers! Below are our current available roles:
Morning prep and stocking, 9 – 11:15 AM, M, W, or F
Grocery pick-up drivers, 9 – 11:30 AM, M, W, or F
Office, 9:30 – 11:30 AM, M, W, or F
Personal Shopper, 12:00 – 3:00 PM, M, W, or F
Runner/ Stocker/ Floater, 12:00 – 3:00 PM, M, W, or F
Station Attendants, 12:00 – 3:00 PM, M, W, or F
Extras Station Attendants, 12:00 – 3:00 PM, M, W, or F
Hamper Delivery Drivers, 1:00 – 2:30 PM, M, W, or F
If you are unavailable during our regular volunteer daytime shifts, we have special projects on evenings and weekends available if you'd still like to be involved and volunteer your time.